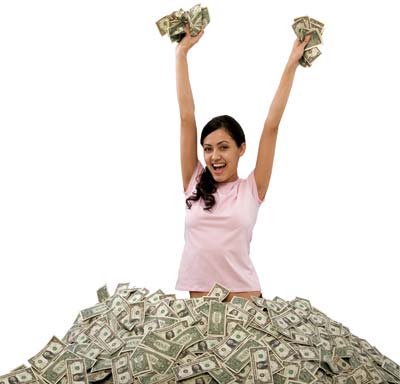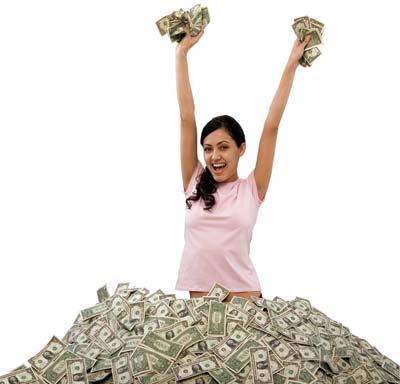 Like a famous saying goes, the first impression is usually the last impression. And this very statement holds true for a website too. If the web design of the site has been done well, it will work wonder if not, then people will go to the next site! When people view your website, not only do they get an idea about your business, but at the same time they form a mental impression about you! And in most cases, speaking in terms of economics, the relation of the impression made by your website and the impression formed of you is directly proportional.  Therefore, the better the design of your webpage, sunnier would be the chances of your products selling better. Therefore, a good design can definitely make you rich.
https://cipwd.com/mobile/wp-content/uploads/2011/01/wq-money-woman.jpg
384
400
Mark
https://cipwd.com/mobile/wp-content/uploads/2012/10/CIP-logo.png
Mark
2017-01-17 11:06:13
2020-05-24 09:29:19
Can Design Make You Rich?