So you've put your business online and opened the doors to shoppers of the internet. Bravo! You're definitely headed in the right direction. However, creating an online shop may have given you some sales expectations that haven't been met. So why aren't the fish biting? I've come up with a list of 5 common mistakes that might be standing between you and your customers. Whether your site is live or under construction, applying these tips just might get you the client conversion you're looking for.
1. Your Users are Experiencing Information Overload
Do you remember your English teacher drilling the K.I.S.S. method into your brain? If not, here's a reminder: Keep It Short & Simple. These are words your site's content should live by. You definitely don't want your potential customers to feel weighed down by the amount of text and info they need to sift through. Prevent this by keeping your content and product descriptions short and to the point. Your most important content should be kept above the fold where it's most likely to be seen and your CTAs (call to actions) should be strong and obviously clickable. For example: instead of giving users a simple link, show them a big, clear button. Your users just may thank you by making a purchase.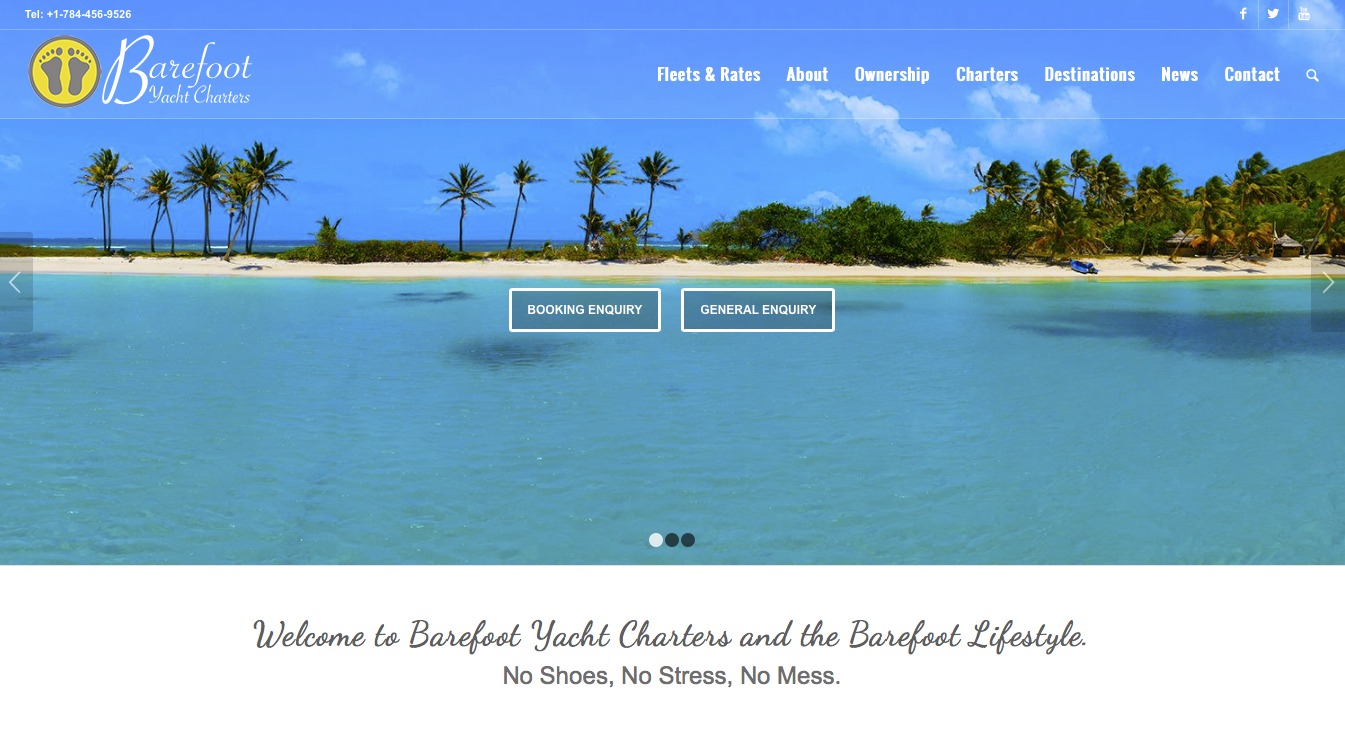 2. Your Shopping Cart is Hard to Find
It's happened to everyone. You've spent the last 25 minutes carefully selecting your items on a site only to throw your hands up in the air and scream when you can't find that little checkout button. If your site is hard to navigate and your shopping cart is not in clear view, you could be missing out on an untold number of sales. Try to put yourself in your shoppers' shoes and make sure that your site is user-friendly and has a clean layout. A quick fix includes making sure that a Shopping Cart button is always visible to your clients, no matter which page of your website they're viewing.  All of Wix' eCommerce templates are designed with conversion in mind and guarantee a quick and intuitive shopping experience for your clients.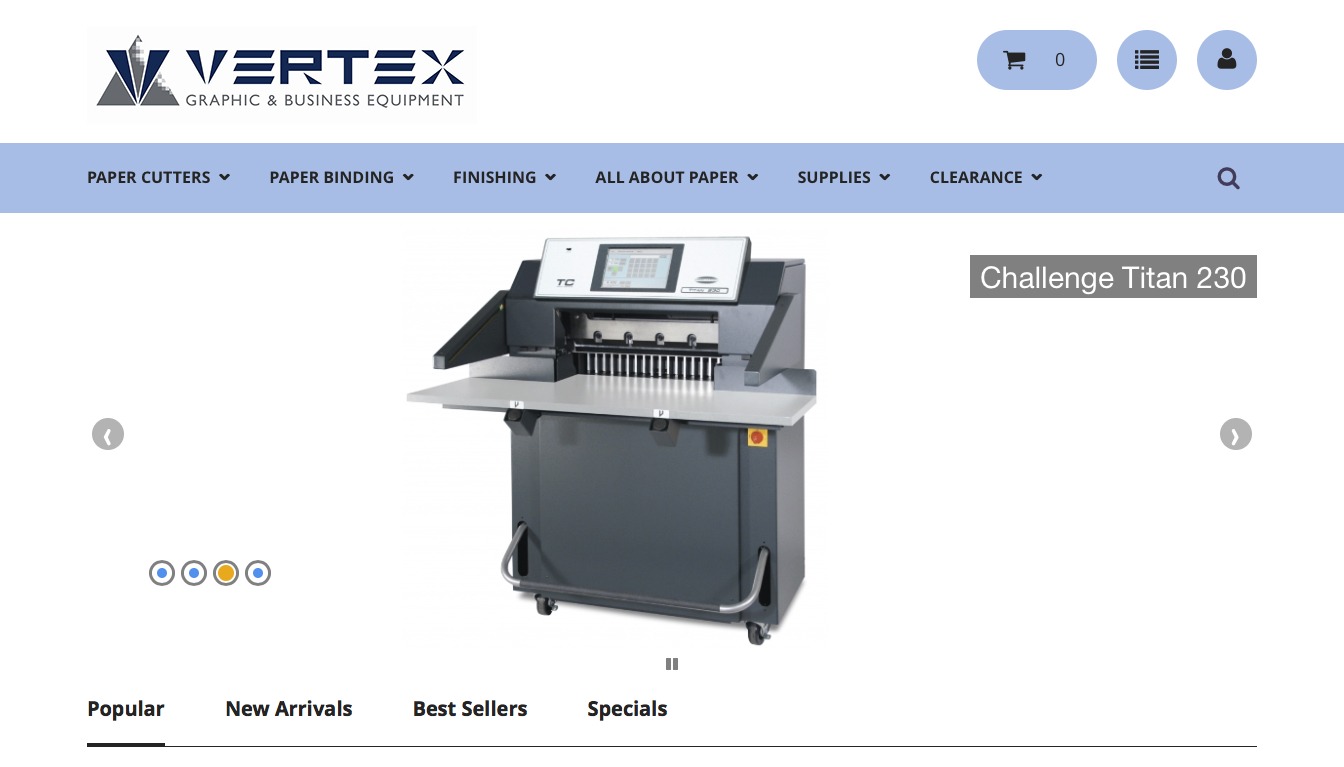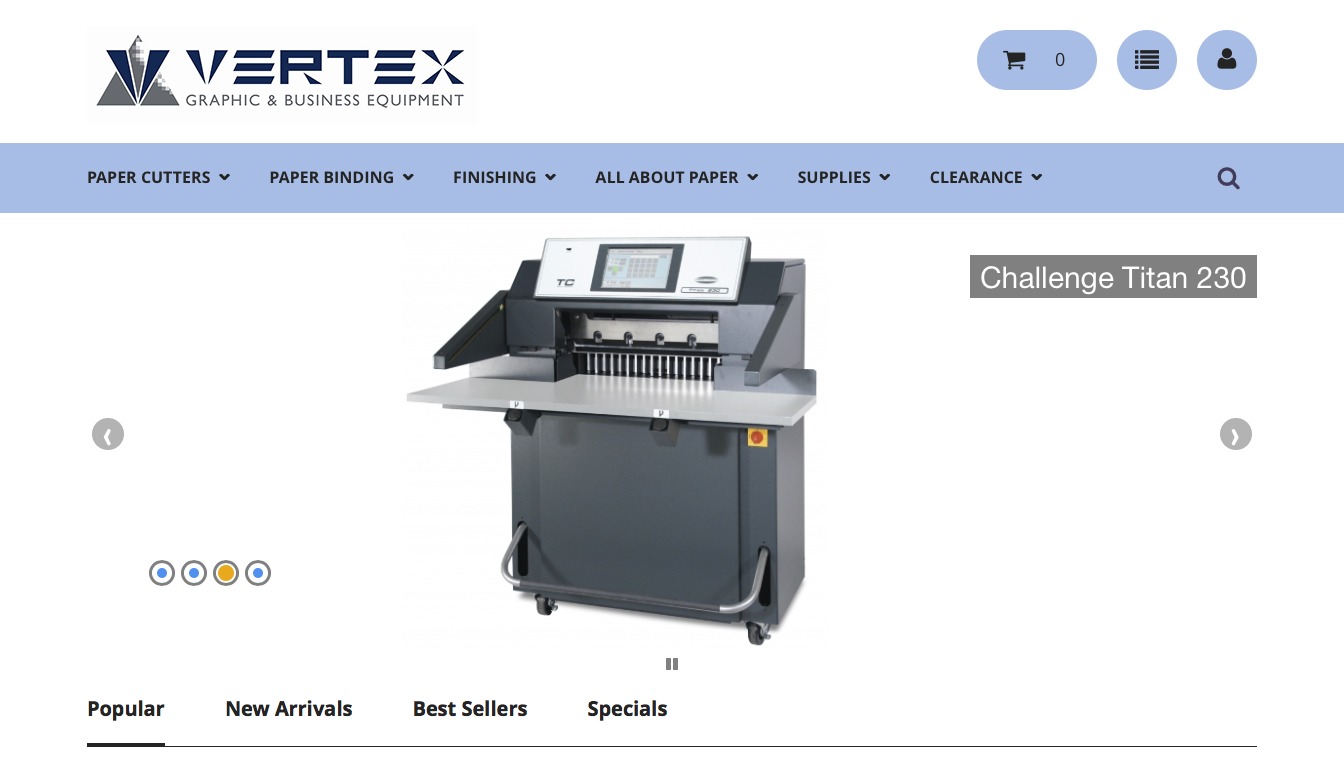 3. You've Underestimated the Power of Testimonials
Half the online sales battle is just making your potential customers feel comfortable enough to make a purchase. User testimonials can go a long way when it comes to the topic of trust. Invite feedback by adding a testimonials and/or comment section directly to your site and watch as the quality content comes in. A couple of Apps we love for their ease of use are Testimonial Builder and Comments. Giving your users the option to speak their minds shows that you have confidence in your service and products and are open to criticism. Sometimes all it takes to win over a new client is one positive comment from another satisfied customer.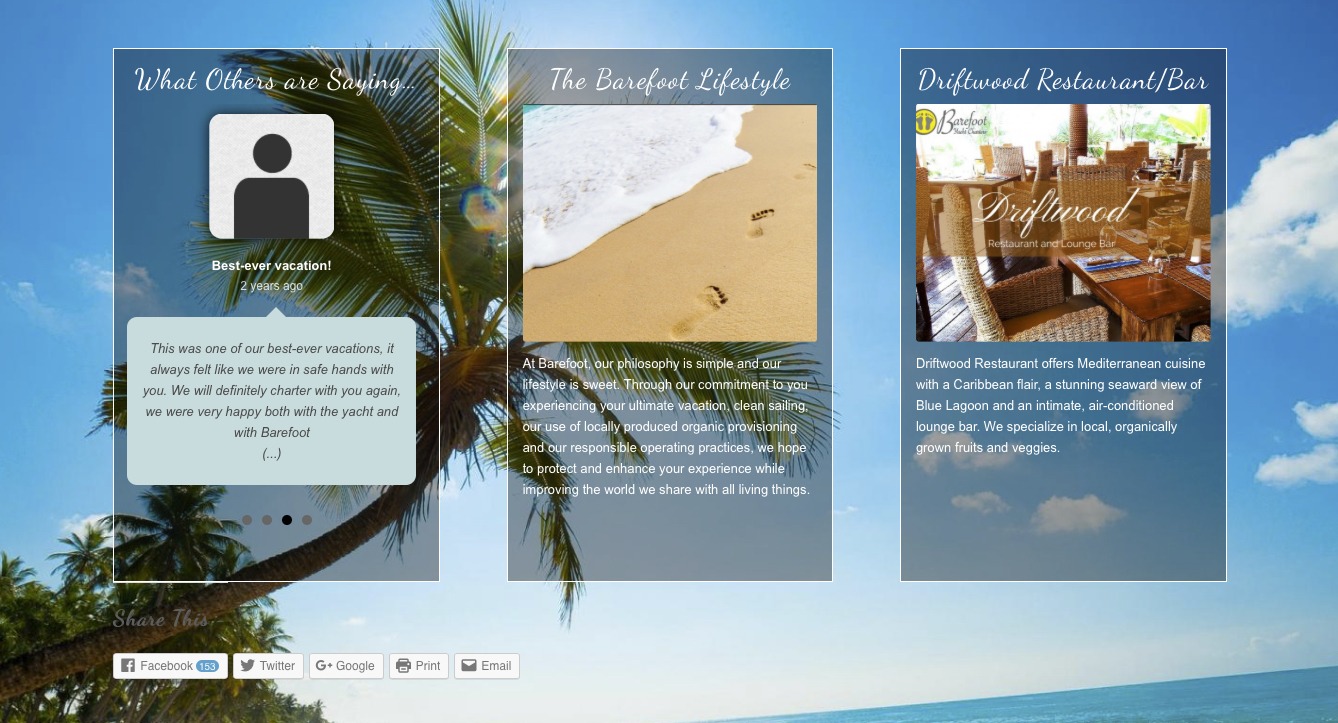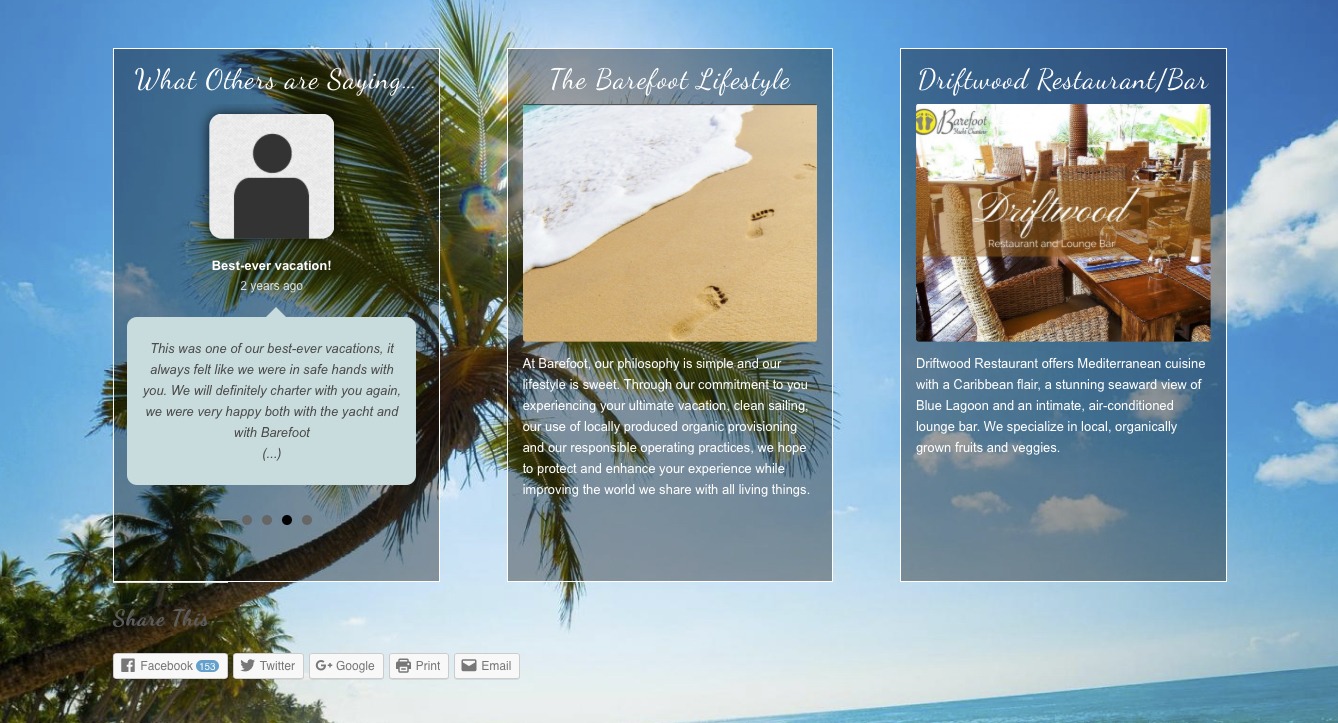 4. Your Contact Info is Lacking Crucial Details
If you look at any successful online store, big or small, you will notice they all have something in common: an easy to find phone number. A simple touch that can go such a long way is making your phone number a fixed element on all of your site's pages. This will give your customers the feeling that if they have a question or need any kind of assistance, help is just a phone call away. Be sure not to skimp on details like your physical address on your website's contact page either. Finally, add an interactive Contact Form. This is a major draw for clients who prefer to get in touch digitally. Wix has recently revamped this feature and it's more customizable and appealing than ever. You can easily edit which fields you want to ask people to fill in, define what info is mandatory, change text, and even color coordinate it to match your site.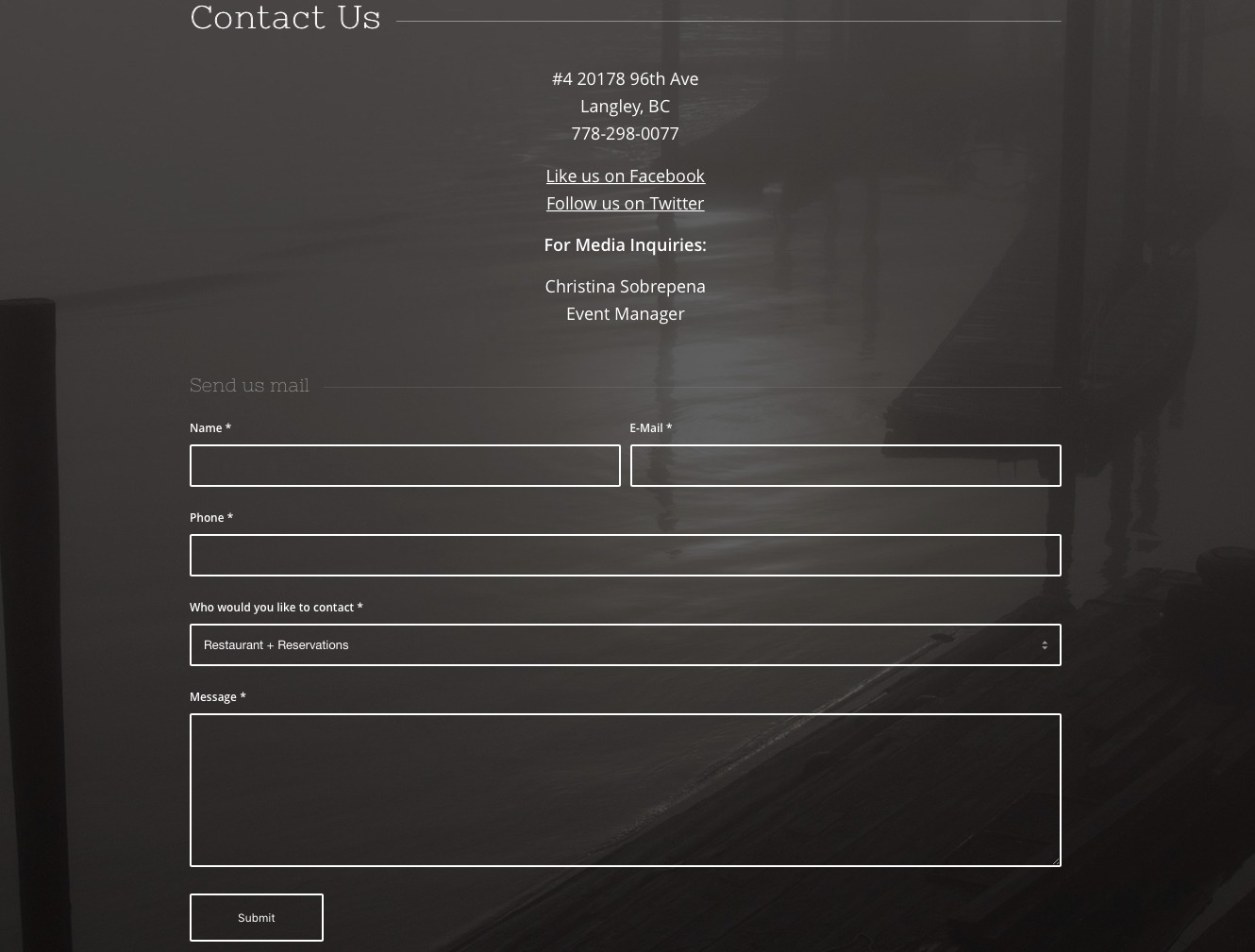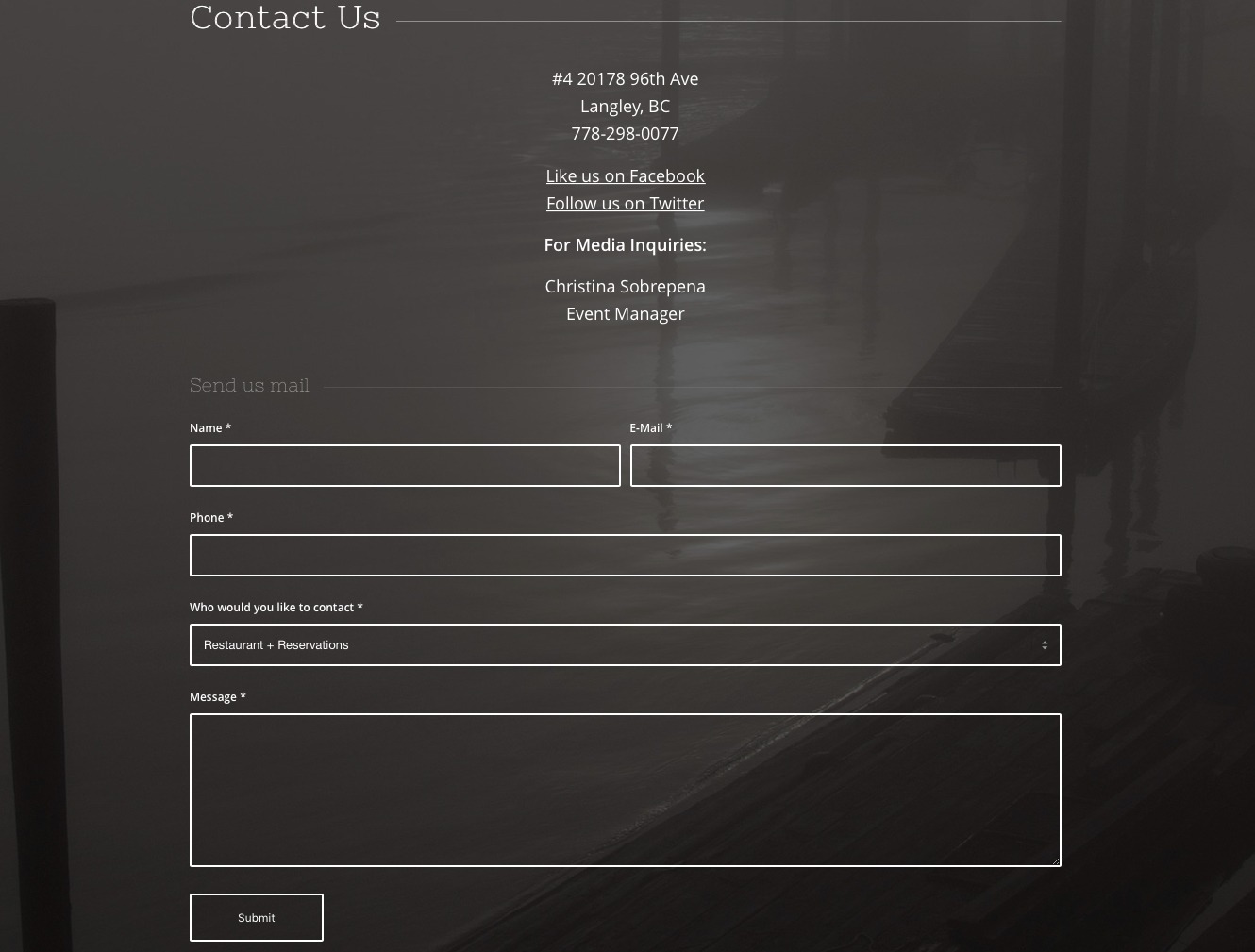 5. You're Not Highlighting your Unique Selling Point
There are a lot of websites out there with products to sell, and some of them may be pretty similar to yours. What sets you apart from the competition? Your Unique Selling Point (USP) is what you need to play up in order to show a potential customer that your product or service is better than the next guy's. Maybe you have strong imagesthat capture your products beautifully, or you've put the LiveChat support App on your site. Your strength could be a number of things – a hassle-free return policy, friendly customer service, free delivery, or one of a kind items. No matter what your USP is, your business and sales will benefit from making your assets known. Once you've convinced a user of this, they're likely to go from potential client to loyal customer.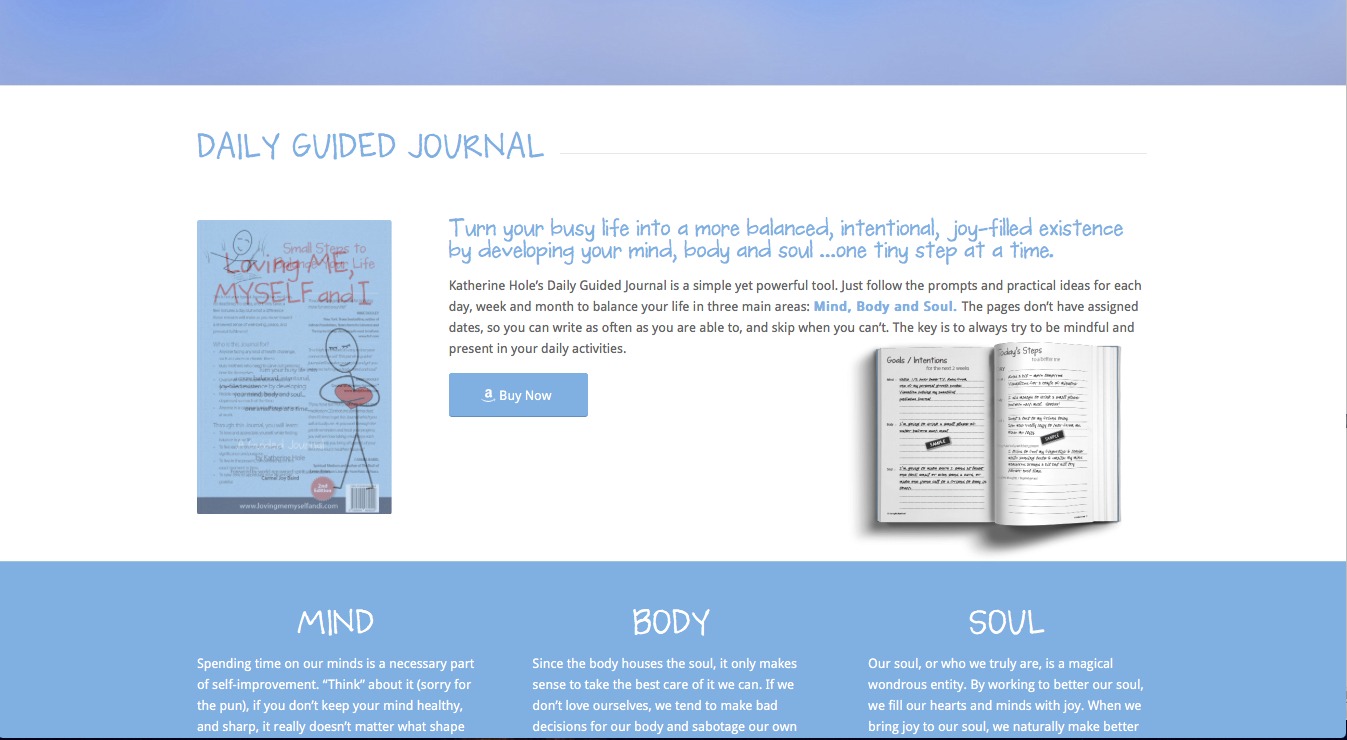 We would love to hear from you! To schedule an appointment for a free consultation, please contact us by either giving us a call at 604-866-5800 or by filling out the form below. One of our courteous and knowledgeable staff members will contact you to arrange an appointment.
[fc id='1′ align='center'][/fc]
https://cipwd.com/mobile/wp-content/uploads/2016/09/Home-Barefoot-Bareboat-Yacht-Charters-09-27-s1y2c.jpg
749
1345
Mark
https://cipwd.com/mobile/wp-content/uploads/2012/10/CIP-logo.png
Mark
2019-09-27 10:50:04
2020-05-24 09:26:22
5 Tips - Converting Visitors to Customers